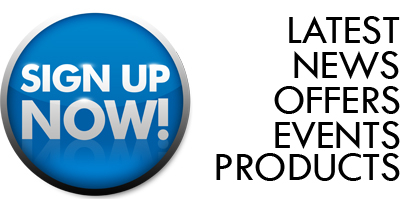 Monday, 9 March 2020
Herbal Massage Oil - To deeply nourish and rejuvante muscles and joints.
More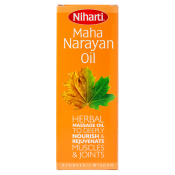 Thursday, 13 February 2020
We have now added Moringa Juice to our range of Plant Based Juices.
More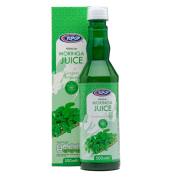 Thursday, 16 January 2020
New Range of Canned Fruits
More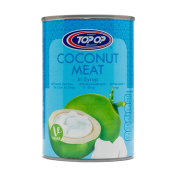 Thursday, 16 January 2020
Natural & Organic Products Europe is Europe's biggest trade show for natural & organic products making it the 'must attend' event for buyers of natural health and living products, natural and organic food & drink as well as natural beauty & personal care products. 
More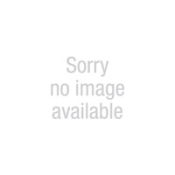 Monday, 16 December 2019
Wishing you a very Merry Christmas and Happy New Year!
See you in 2020!
More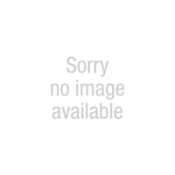 Thursday, 17 October 2019
Diwali, Divali, Deepavali or Dipavali is a four to five day-long (varying as per Hindu Calendar) festival of lights...
More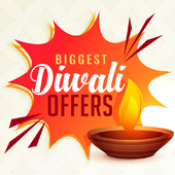 Thursday, 26 September 2019
I'm delighted to announce that two of our products have received prestigious Great Tast Award 2019.
Niharti Extra Virgin Rapeseed Oil  (2 Star ) & Niharti Pure Avocado Oil ( 1 Star ).
More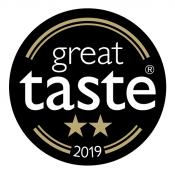 Tuesday, 18 June 2019
A summer celebration to try, discover and explore! Tantalise your taste-buds with the most delicious vegetarian and vegan food and drink. 
Visit our Flavour Boat Stand and find the flavour which floats your boat!
Stand Number - V211
More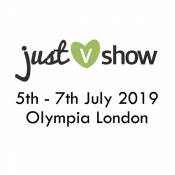 Friday, 31 May 2019
The Ultimate day out for Food Lovers!
Visit our Flavour Boat Stand!
More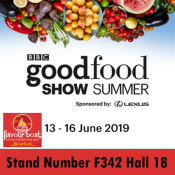 Thursday, 30 May 2019
Below are details of a mega event being organised by the Oshwal Association of the UK – Oshwal Health & Care Awareness Fair, on Sunday 2 June 2019 at Oshwal Centre. The Fair is aimed at all members, young and old, and will focus on health, well-being, care and career opportunities. Please tell all your family and friends to put this date in your diaries.
More