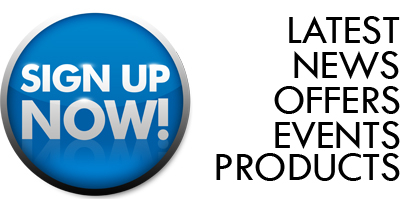 Friday, 8 October 2021
Diwali Offers - Now Available - Please log in to your account to download
More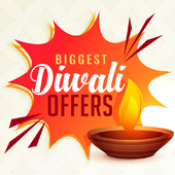 Wednesday, 22 September 2021
NEW PRODUCT *MUST STOCK* Top-Op Lemon Juice
More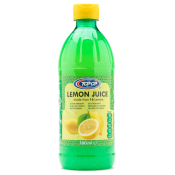 Wednesday, 15 September 2021
NEW Top-Op Malt Vinegar and Distilled Vinegar 6x568ml
More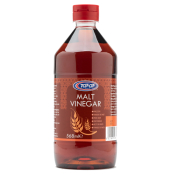 Thursday, 29 July 2021
Niharti NEW Pink Salt Coarse 800g Jars
More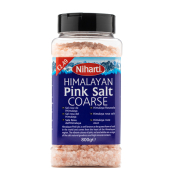 Thursday, 29 April 2021
Nando's created a range of PERi-PERi sauces so you can splash, drizzle and squeeze to your heart's content.
More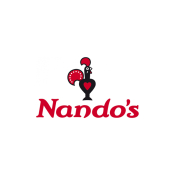 Thursday, 29 April 2021
New Authentic taste of Top-Op Pappadums
More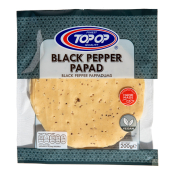 Friday, 12 March 2021
New Product Launched - Top-Op Chakki Atta
100% Stone Ground Whole Wheat Flour
More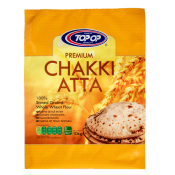 Monday, 15 February 2021
Niharti Brand has released NEW Himalayan Pink Salt Fine in 800g Jar Dispenser.
More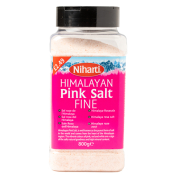 Thursday, 7 January 2021
Medimix - Ayurvedic Soaps - Now Available Exclusivly 
More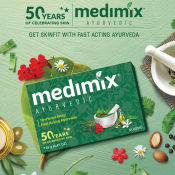 Friday, 11 December 2020
Back by Popular Demand - Mopleez Snacks now in stock!
More