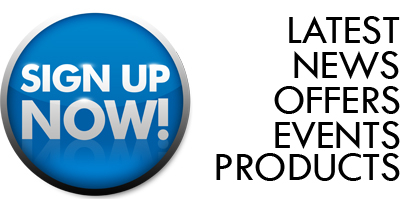 Tuesday, 13 October 2020
Chapatti Flour Medium, Brown, White, Wholemeal and Chakki Gold
More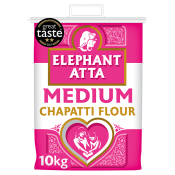 Friday, 25 September 2020
1 Star awarded to our Alphonso Mango Pulp
More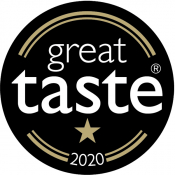 Friday, 25 September 2020
New 2.5ltr Rapeseed Oil added
More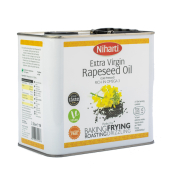 Friday, 25 September 2020
New Lines Added - Tilda Microwave Rice - 11 varieties
More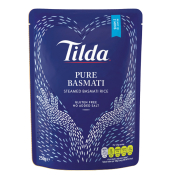 Monday, 9 March 2020
Herbal Massage Oil - To deeply nourish and rejuvante muscles and joints.
More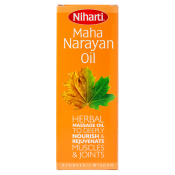 Thursday, 13 February 2020
We have now added Moringa Juice to our range of Plant Based Juices.
More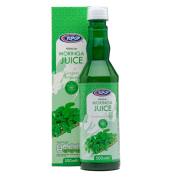 Thursday, 16 January 2020
New Range of Canned Fruits
More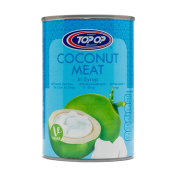 Thursday, 16 January 2020
Natural & Organic Products Europe is Europe's biggest trade show for natural & organic products making it the 'must attend' event for buyers of natural health and living products, natural and organic food & drink as well as natural beauty & personal care products. 
More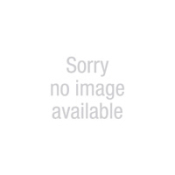 Monday, 16 December 2019
Wishing you a very Merry Christmas and Happy New Year!
See you in 2020!
More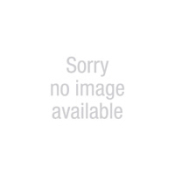 Thursday, 17 October 2019
Diwali, Divali, Deepavali or Dipavali is a four to five day-long (varying as per Hindu Calendar) festival of lights...
More