Top-Op is an umbrella brand which offers vast range of Asian/Indian food products like pulses, whole spices, ground spices, flours, dry fruits & nuts, cooking pastes, canned products, speciality food ingredients, herbs etc. We constantly listen to our customers & adopt as per their valuable feedback. In result, brand has been growing its consumer base & opening new markets across Europe.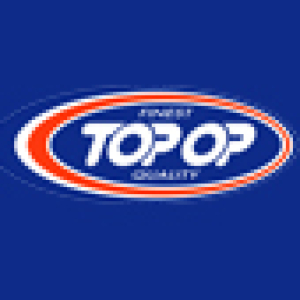 The growing demand for Asian and Continental products has seen the revitalisation of Niharti, an already established brand. One that has been very familiar for many years. Its focus has always been to bring authentic, ethnic foods to its existing and ever diversifying audience.
Through its long term presence in the market place, Niharti has the advantage of having wide distribution channels and a reputation for being a trusted brand.
Its principle team has the passion for understanding consumer needs and identifying the best quality in day to day products and recognising trends to bring forward new and innovative ranges.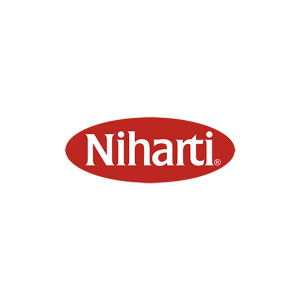 Purvi with fairly smaller portfolio but very strong consumer base is popular for premium range of rice vermicelli, eggless noodles & cassava crisps. We are in process of developing the range further & expand Purvi family.